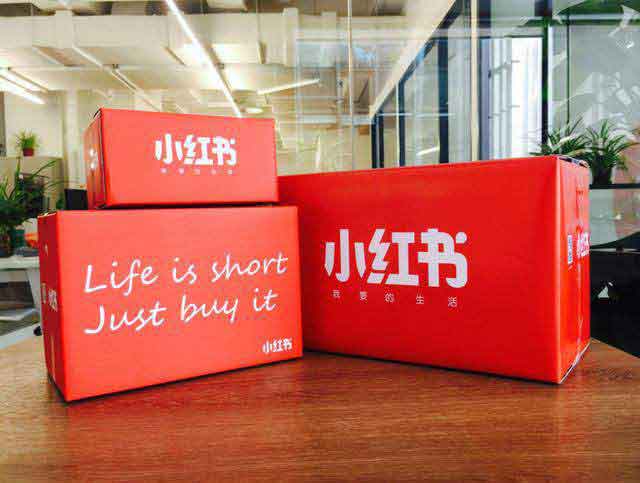 Weibo, Wechat, Douyin plus Xiaohongshu, is the main layout of today's cosmetics brand online social goods. However, two months ago, Xiaohongshu left the queue due to false advertisements and other reasons, which made many brands confused.
Two months later, this online social delivery "big bang" has returned. According to relevant reports, the current xiaohongshu APP can be downloaded in the application treasure and VIVO, Meizu and other mobile application stores, and will also be in the future. Will be in the major application stores in the entire line.
Collection notes will re-review, the platform is more stringent right now. And brand budget is reduced because of the suspend business, Xiaohongshu traffic needs to be revived.
PFCT Machinery discipline our machines quality strictly to avoid any Xiaohongshu problem. We will be always online to service our customers. You can take easy for all our products, such as mayonnaise preparation plant, mixing machines, filling machines, etc..