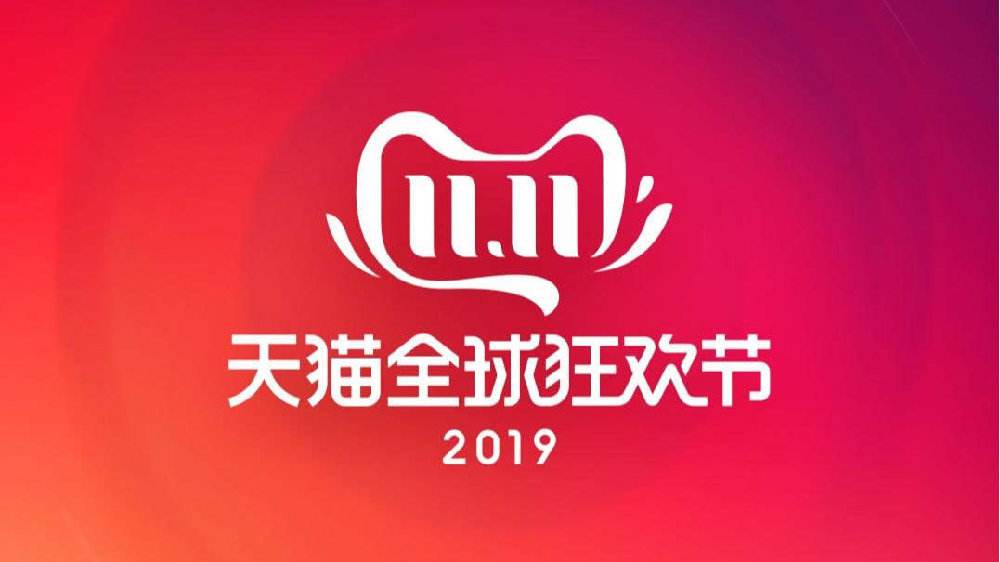 Before 2009, November 11 was just synonymous with "Single Day". At that time, Tmall was also called Taobao Mall. Double 11 appeared in the shocking 50% discount, and entered the Chinese with bachelor. life. That year's double 11, sales of 52 million, 27 brands participated in the event, they thought it was just a promotion, but accidentally created history.
Today, the Tmall Double 11 has become the biggest new product launch point in the consumer field in the year, and has ignited the passion of consumers. According to Tian Fan, president of Taobao, and Jiang Fan, the president of Taobao, this year's double 11, the official flagship store of Tmall from 200,000 brands around the world will collectively launch the biggest discount in history, involving more than 10 million items, of which more than 1 million are released for the first time. New product.
The 11th double 11 came, and in the face of increasing consumer demand, e-commerce are looking for solutions. Where does the new consumer power come from? Who can directly hit the pain points of consumers and win the next decade?
For machine factories, such as PFCT Machinery, it is difficulty to promote big money commodities today, but there are still opportunities for laboratory machines, such as LR-5 high shear homogenizer, ZJR-5 vacuum homogenous mixer, FGF-5 plastic tube filling machine, etc. It is just few thousands dollars, most factories can pay in short time.
In the eyes of Alibaba founder Jack Ma, the double 11 is not a discount day, but a Thanksgiving day. It is a manufacturer who is grateful to consumers with the best products and the best price. "I hope that in the double 11, everyone buys more than just goods, but surprises; it is not only cheap, but innovation; waiting for more than just parcels, it is more fun. Double 11 is not a promotion, It is a kind of cultural exchange and happy sharing. It is a festival created by the Chinese and recognized by the whole world." We agree it totally, it is win-win, you need it, we just have it which meet your requirements.