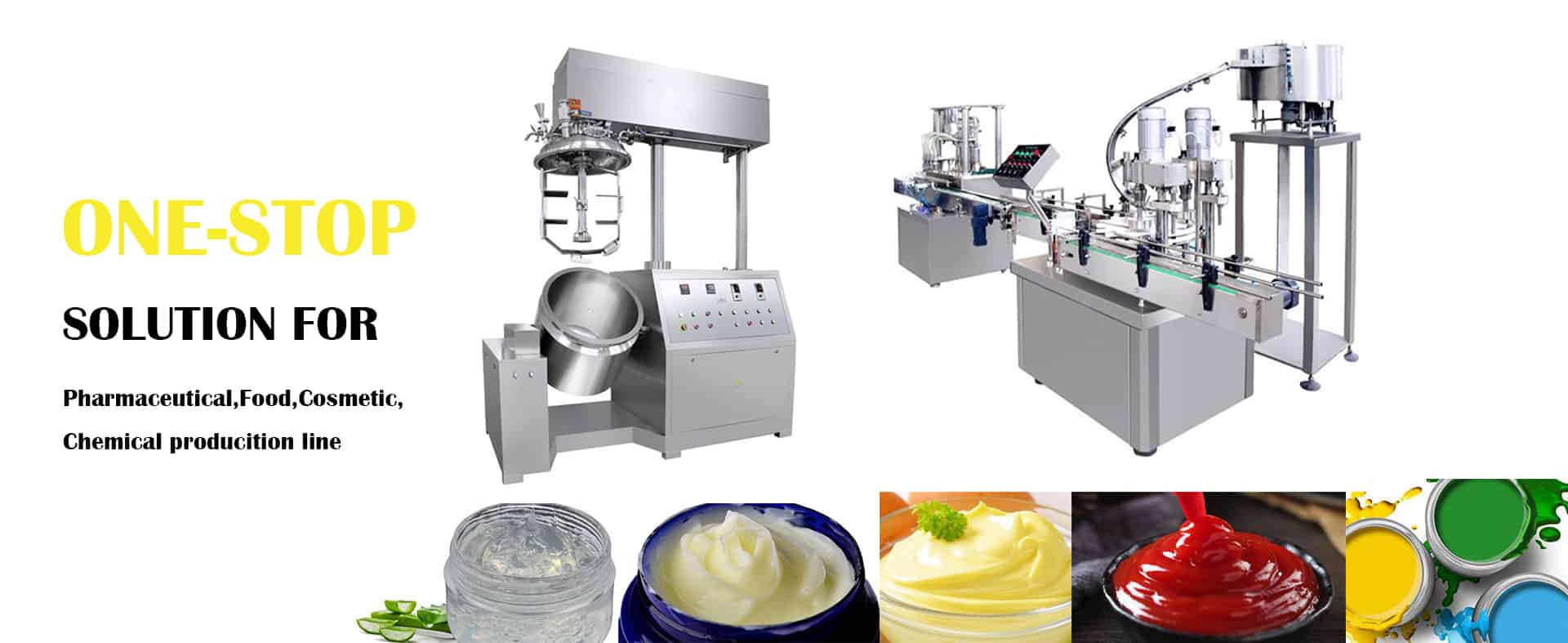 Application of the filling line:
Food: mayonnaise, marmite, sala dressing, dressing, sauce, paste, drinking, jiuce, etc.
Cosmetic: lotion, cream, washing liquid, skin care, hair care, etc..
Pharmaceutical: ointment, suspension, syrup, liquid, etc.
Chemical: paints, dyes, pigments, inks and adhesives, etc.
Suitable containers:
glass/plastic bottles, glass/plastic jars, cans, drums, barrels, etc.