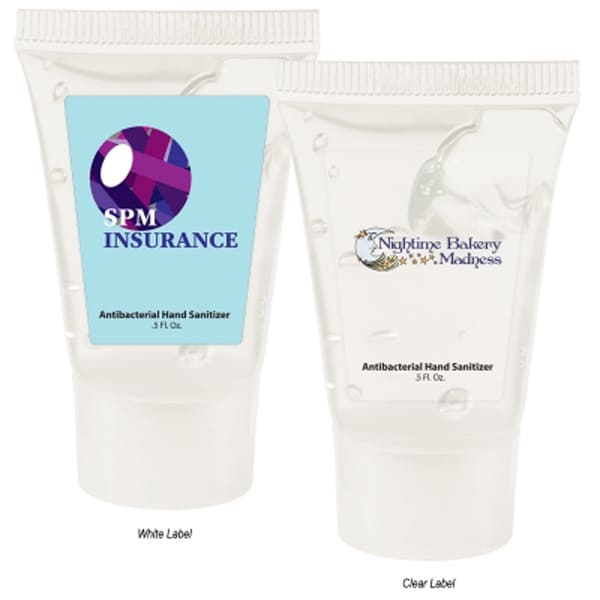 Hand Sanitizer, a simple, high quality, effective product to fit daily & routine sanitation needs. It is not only can disinfect and moisturize the skin. The disposable gel hand sanitizer is easy to use and can be sterilized without water, and there are many small tube packages on the market that are easy to carry and are popular among the majority of reworked office workers and students.
Ethanol (75%) formula designed to kill more than 99% of most bacteria on skin to help prevent infection and protect against crosscontamination Slick gel solution flows easily to access under nailbeds, cuticles and between fingers to soak into all areas of the hand.
Wuxi PFCT Machinery provides very good and professional hand sanitizer tube filling and sealing machine to meet the huge demand of small tube packages of hand sanitizer in market. There are fully automatic and semi automatic for your choice. It can be shipped in short time for urgently need.
If you are looking for hand sanitizer preparation machinery too, we are your best choice. Wuxi PFCT Machinery provide one-stop solution in hand sanitizer, not only gels but also liquid.
For more information, please do not hesitate to contact us.