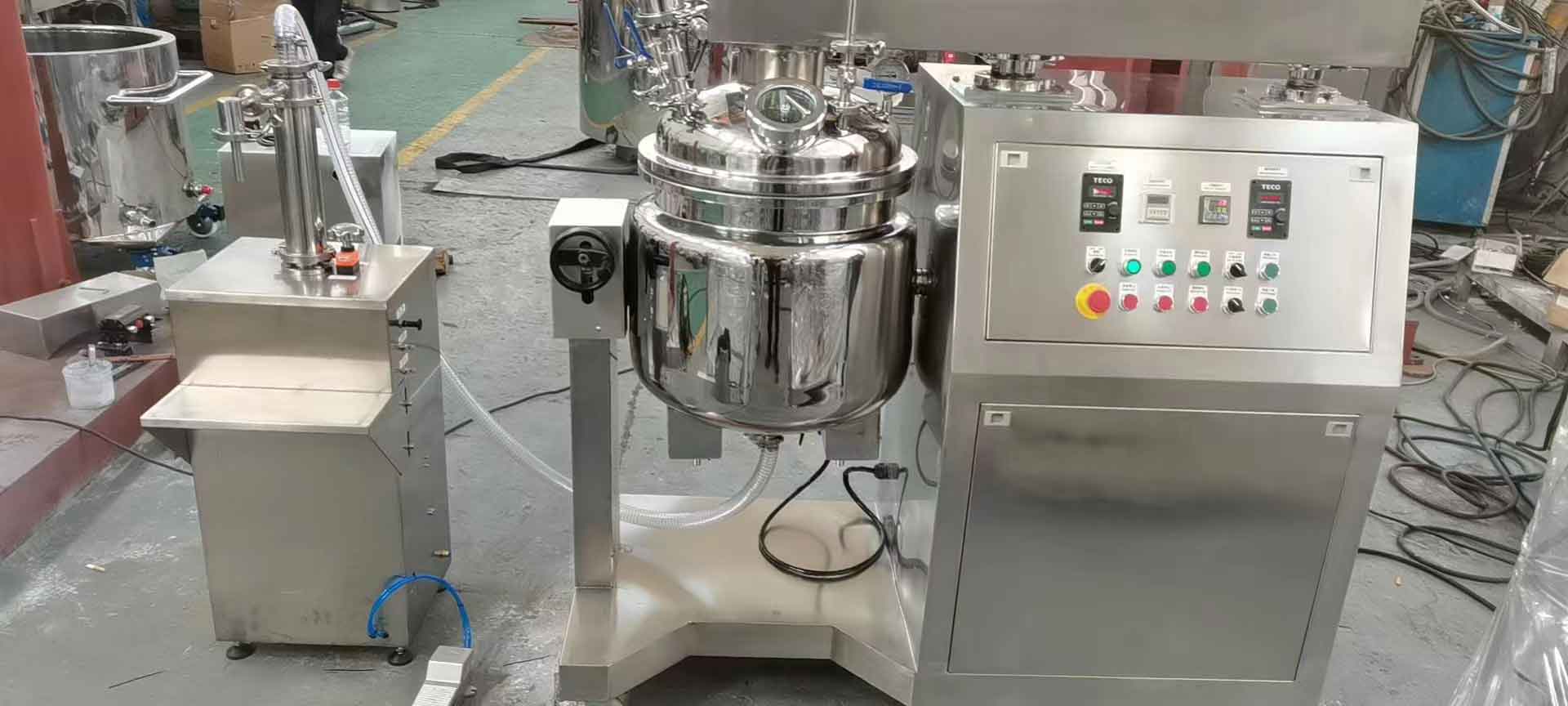 Mayonnaise processing equipment was shipped to Indonesia this weekend. It is a very cost effective food processing equipment. This is the first machine for mayonnaise processing at our customer`s factory, we believe it will open a great market for our customer, because mayonnaise and dressing is really popular all over the world. It is widely used in pastry and fast food industries.
Not only the mayonnaise processing equipment but also the mayonnaise filling machine is sold to this Indonesia customer. The mayonnaise filling machine connected with mayonnaise processing equipment directly to avoid contamination, better in sanitation.
The mayonnaise filling machine use self-suction filling system, no need transfer pump for material feeding. It also saves much cost for our customer.
Franly speaking, we always provide the solution based on quality and cost on behalf of our customers. It is good to keep long and good relationship between customer and us. Hope PFCT Machinery to be one of the best suppliers of you.