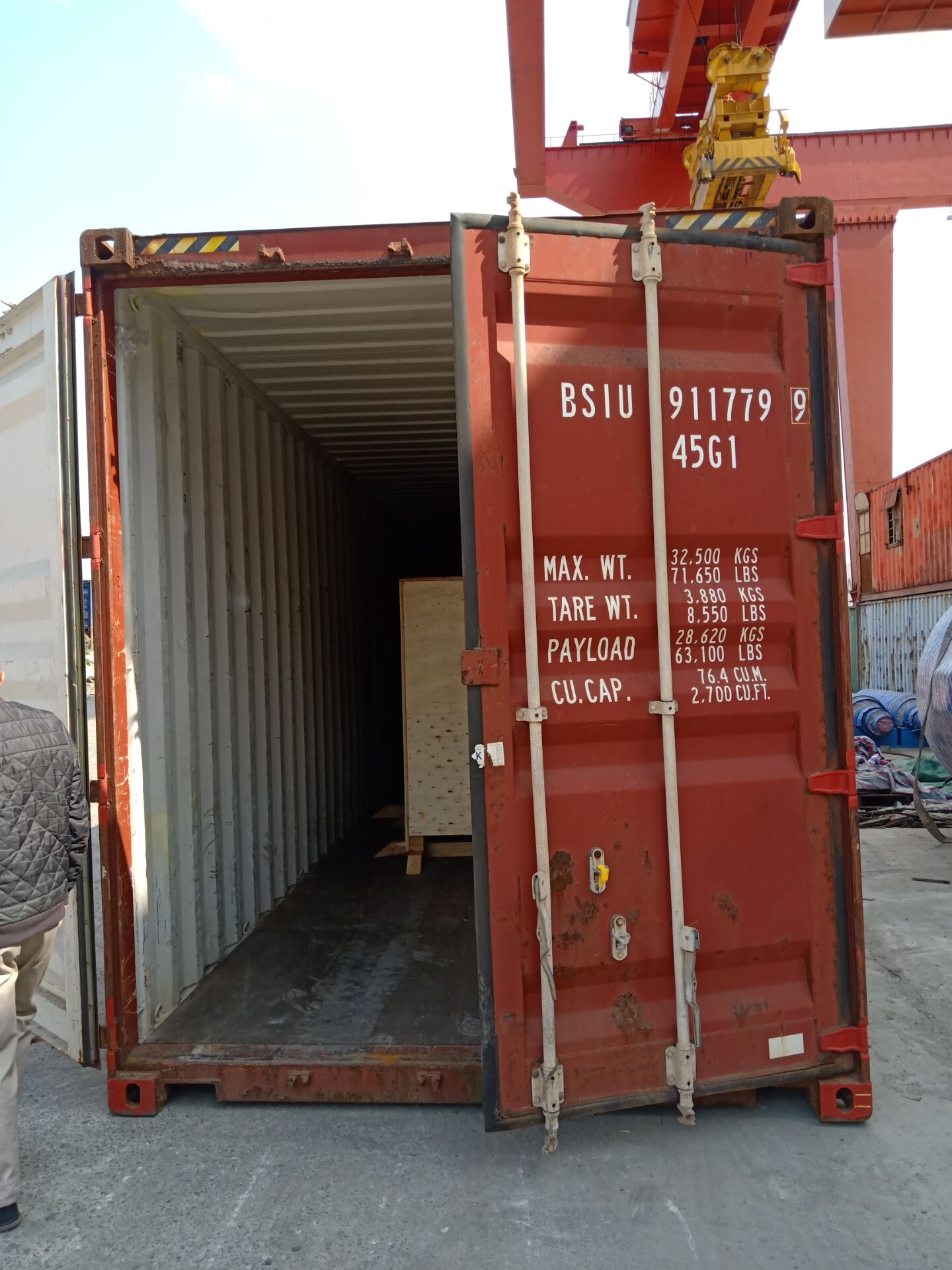 A food plant was loaded at warehouse yesterday. It is the first export after lunar new year 2021 at Wuxi PFCT Machinery. All the machines was loaded in a 40 feet high cube container.
Each package was secured with wooden blocks to avoid movement, it will protect the machines very well, special for the palletized goods. The safety of customers' property is always our top consideration, even it need us to pay more.
PFCT Machinery is a professional factory providing machines and servcies, please relax when you placing an order with us.