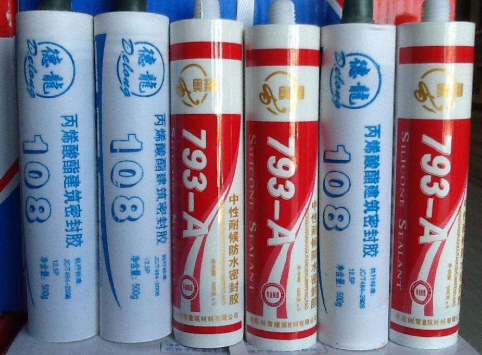 This auto cartridge filling machine is a kind of horizontal filling equipment filling silicone sealant, polyurethane sealant, glass cement,acrylic acid glue, polysulfide sealant and such high viscosity material in the plastic cartridge, paper tube and aluminum tubes, etc.. The production is fully automatic, with no manual operation. It features accurate metering, fast filling, long time continuous operation etc., fully meeting the production requirement of domestic and foreign factories for large scale production, reduction of cost and consistent product quality.
There are one nozzles, two nozzles and more nozzles for choice, the most popular is one nozzle and two nozzles. For one nozzle, the filling speed is 25-45 pcs per minute, for two nozzles, its speed 55-65 pcs per minute. The price of two nozzles auto cartridge filling machine is higher a little than one nozzle auto cartridge filling machine, but it is more cost effective because of its higher production capacity. Any way, you can choose it based on your budget.
There are dual planetary mixer for sealants preparation and hydraulic pressing machine for sealants feeding. They are generally used with auto cartridge filling machine.
Please liberate your hands and make the production capacity bigger, let's improve your business by this auto cartridge filling capping machine from now on. Welcome to contact PFCT Machinery for more information, call us!