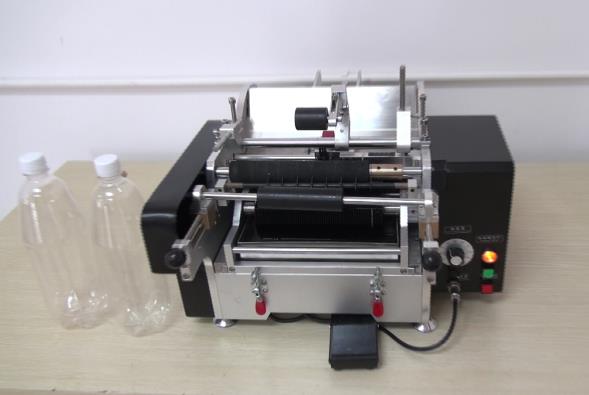 Two sets semi automatic paste labeling machine and one unit online emulisifer will ship to Sri Lanka very soon.
The customer is one of the leaders manufacturers in food industries. Their products is hot sale in Europe and Japan. They cooperated with PFCT Machinery since 2009, we have good relationship.
Many factories use self adhesive labels recently, but plain labels is also used in some areas, it is hard for them to find the suitable paste labeling machine now, we solved this problem for them. Of course, we have semi auto labeling machine for self adhesives labels too. If your are insterested in it, pls ask us for video of both.
Tell us your requirements, we shall try our best to provide the cost effective and good quality machines to you.