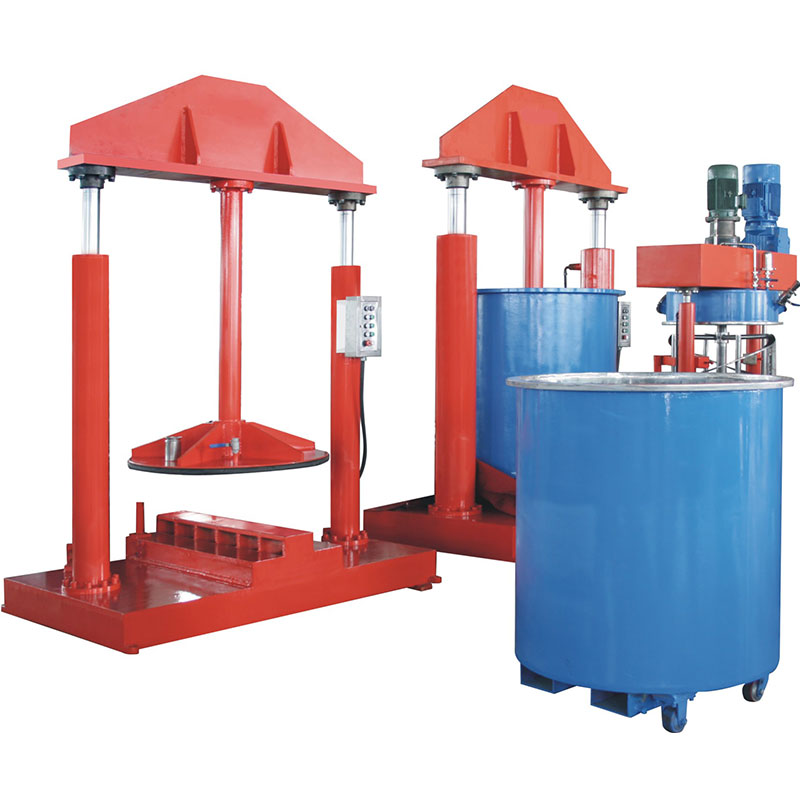 200L hydraulic pressing machine will ship to Toronto Canada this week. The customer is a leading manufacturer of hydrocarbon resin, rosin and terpene adhesive tackifiers, printing ink vehicles and varnishes, resin dispersions, SBR and Polychloroprene solvent adhesives, and specialty chemicals.
The hydraulic pressing machine is the back-end equipment of the planetary mixer. It is mainly used for the high-viscosity materials to be smoothly discharged and filled from the mixing container after being stirred.
The hydraulic pressing machine is equipped with a planetary mixer, which is suitable for electronic electrode slurry, adhesive, mold glue, silicone sealant, polyurethane sealant, pigment, ointment, etc.
This is the control panel for your better understanding of the machine operation. You can lift the pressing plate automatically or manually. Pls remember to turn on the hydraulic station pump before lifting. This 200L hydraulic pressing machine adopt explosion-proof motors and control system. We also have common control system for your option.
PFCT Machinery provide professional hydraulic pressing machine and related double planetary mixer for chemical industry. Welcome to contact us if you just need it.