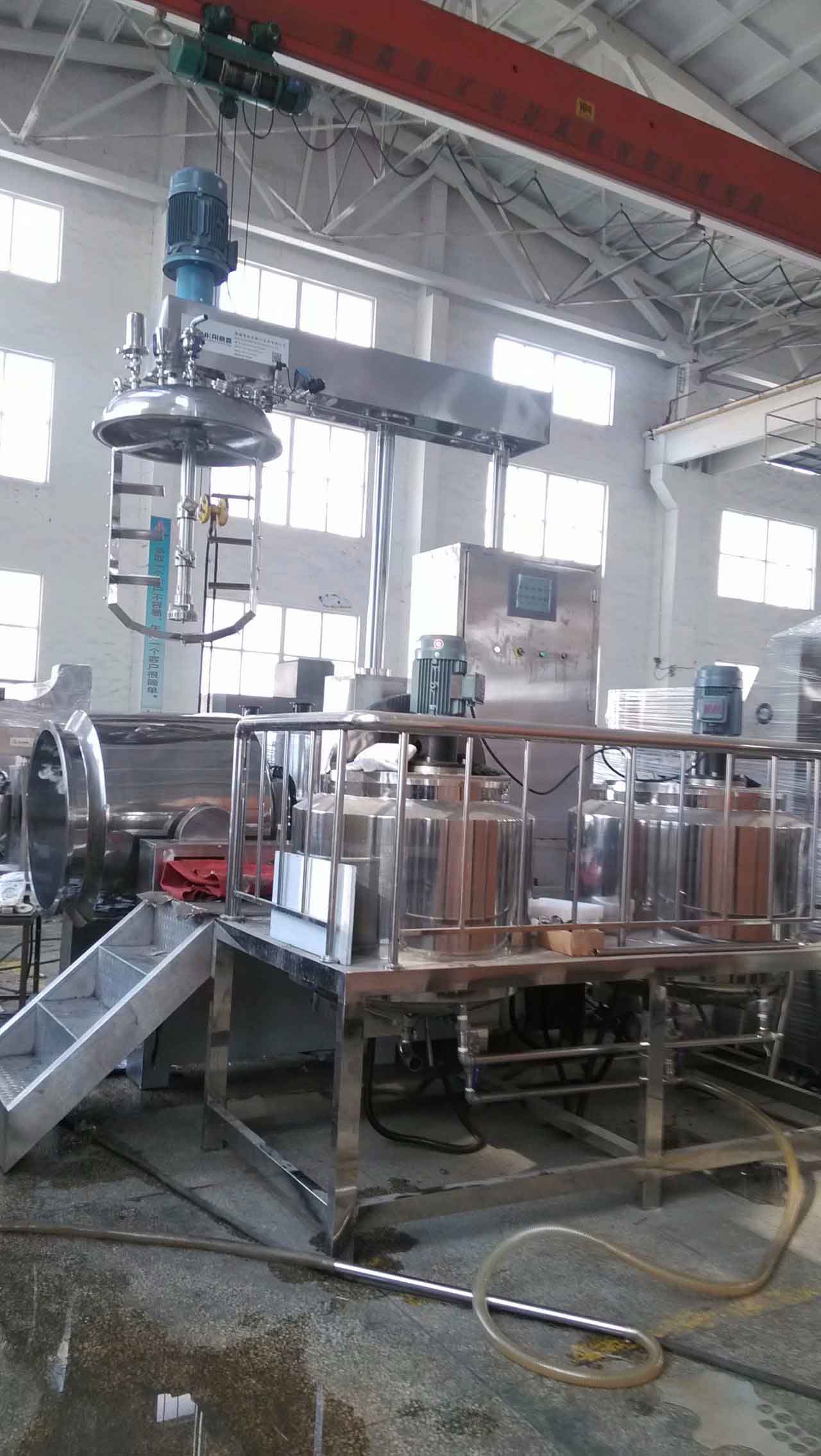 650L cosmetic mixer shipped to Ecuador, we met this customer at exhibtion Interpack several years ago, he is a big cosmetic manufacturer in Ecuador.
650L cosmetic mixer is a hot sale model for customers in cosmetic industry, most medium and large cosmetic manufacturers are using it. And it is more cost-affective compare with smaller models.
There are many differences between the selection of electrical equipment in the plateau area and the usual selection of electrical equipment. In the past, the electrical parameters we referred to were all obtained under the use environment of normal altitude, and different use environments will have an impact on the performance of electrical equipment. In plateau areas, the power drops by 5% for every 1000 meters generally. Ecuador is a high altitude country in South America, standard cosmetic mixer can not works well. We increased the electrical power after calculating by our electric engineer.
PFCT Machinery have proffessional R&D team, which will help customers avoid unnecessary troubles and losses. Welcome to contact us once you need such cosmetic mixers or you need any solution for cosmetic products.