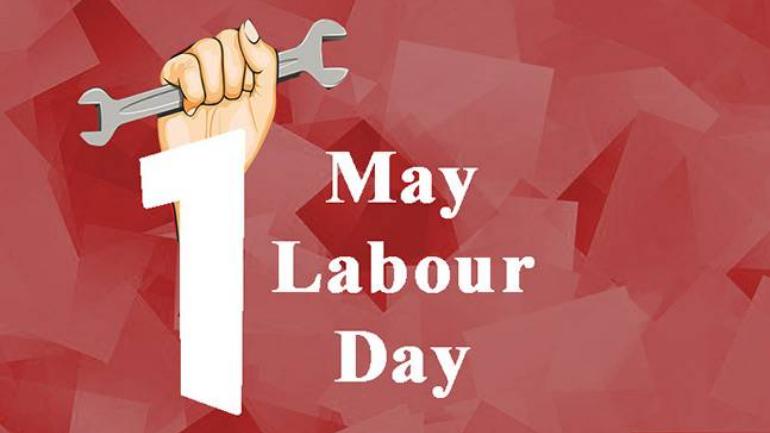 Labour Day is a important festival in China, the official holiday is May 1st to May 5th. The homogenizer mixer manufacturer -Wuxi PFCT Machinery wish all of you have a wonderful holiday.
The covid 19 is raging abroad, the traveling is under control in China too. Wuxi PFCT Machinery hope all staff will stay local city for health. If there is anyone go to else city, pls report to HR for record, and pay attention and take care during traveling.
Thanks for your support to PFCT Machinery always, we try to reply you ASAP during Labour Day Holiday. For urgent issues, please call Holly for help, her cell phone number is 0086-13771513627.