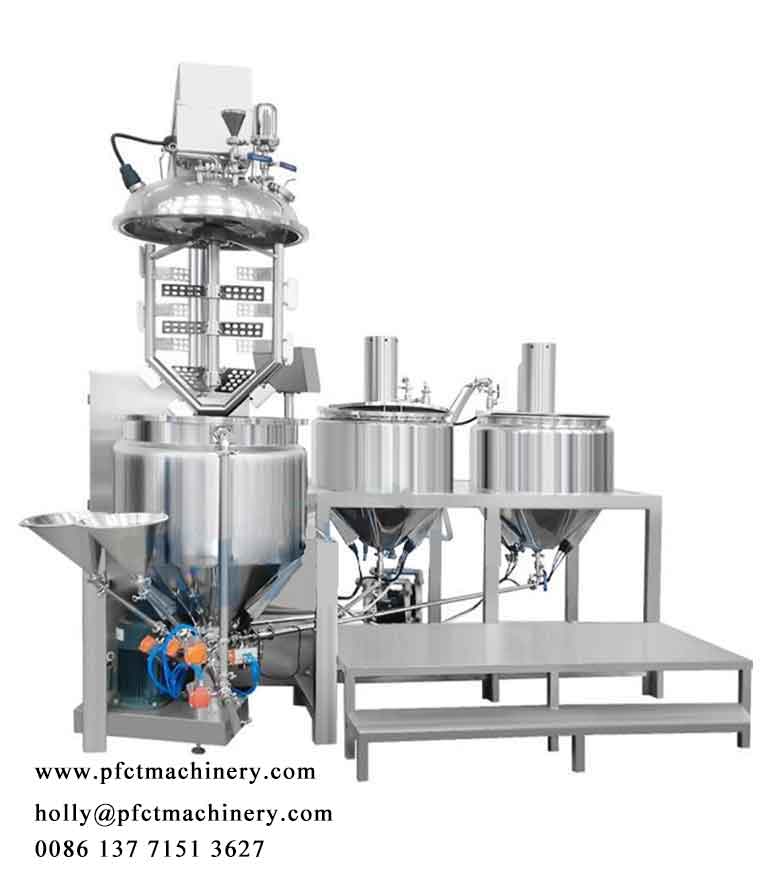 As the saying goes, hunger breeds discontentment. Food is always necessary no matter the ecnomic is good or not, condiments that make food more delicious and the machine which make tasteful food is necessary too. Which condiments are in high demand? Which machine are hot sale?
From the quantity of inquiry, we know pastry sauce is the most popular recent years, like mayonnaise, cheese, butter, etc.. From google data, food processing machine is searched skyrocketed. If you want to start a business, pastry sauce is a good choice.
Which food processing machine is hot sale now? It is the machines which make pastry sauce, the mayonnaise preparation mixer, and its filling machine. Wuxi PFCT Machinery provide one stop solution of mayonnaise, you can not only find out the mayonaise processing machine here, but also the mayonnaise filling machine which packed in jars, sachet and drums.
Welcome to contact PFCT Machinery if you want to have your own business or improve your production capacity. We shall be your honest partner.