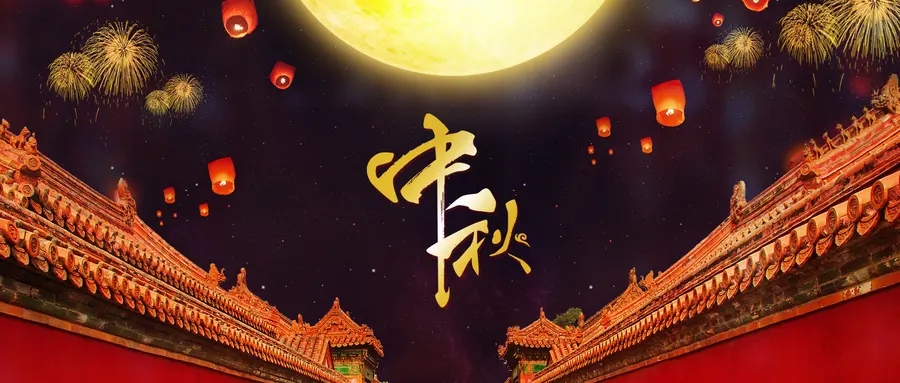 It is Mid-Autumn Festival holiday from Sep. 10 to Sep. 12, 2022 in China, Wuxi PFCT will be closed for 3 days. Please do not plan your business visite to China during this time. Wishing all of you and our staff a wonderful holiday.
The 15th day of the eighth month of the lunar calendar is China`s Mid-Autumn Festival. All families will watch the moon and eat mooncakes, so it is named Moon Festival or Mooncake Festival.
If you need our support, please leave message to us, we shall reply you ASAP.