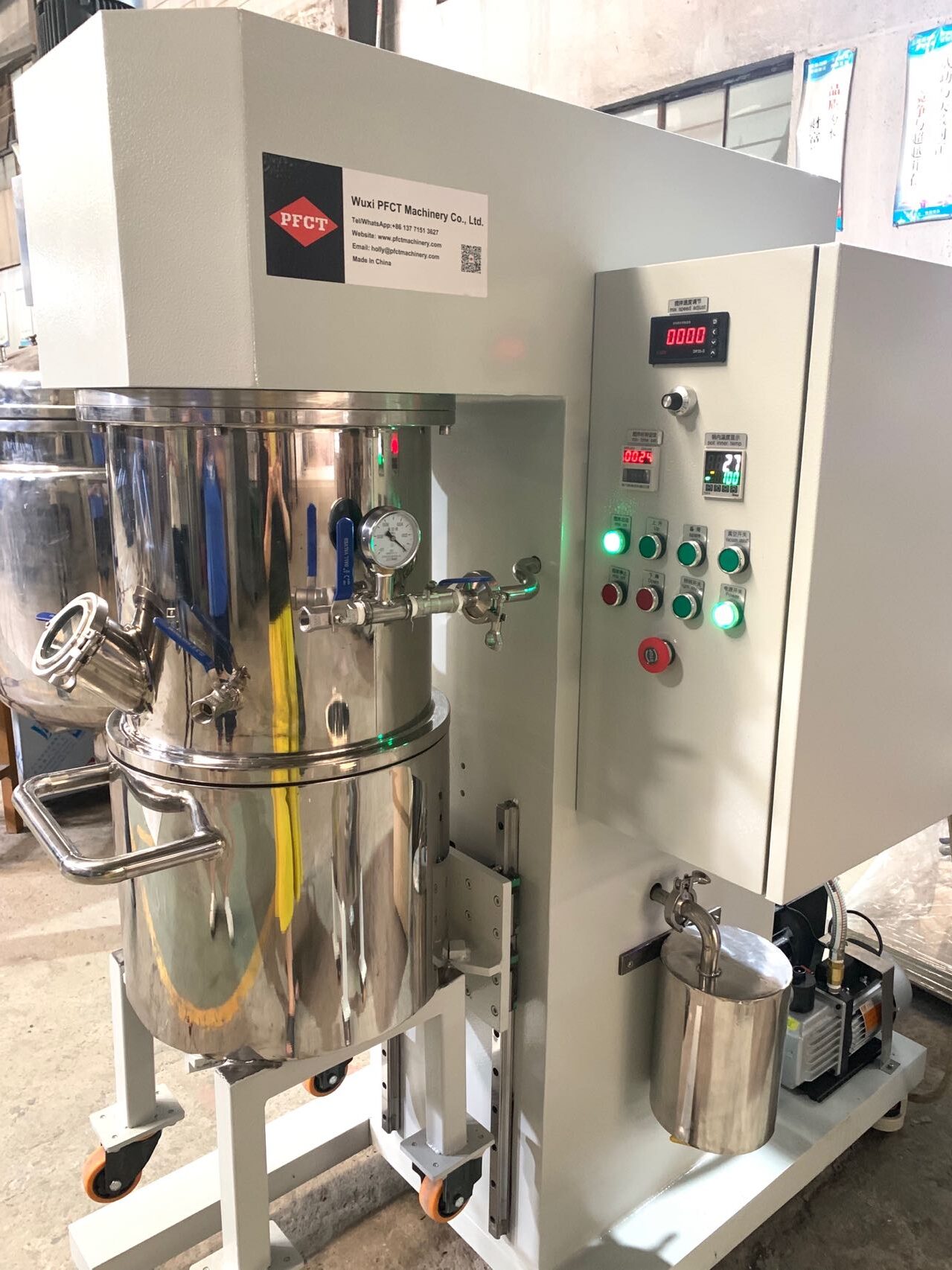 Double planetary mixer is used for high viscosity material generally, like sealants, inks, coating, plastic paste etc.. This 20L double planetary mixer is for the laboratory testing of coating paste.
The customer was looking for long time regarding this paste mixer, we discussed more than one year for every details. They decided to buy from us not only our machines quality, but also our service and practice in chemical industries. It is our first cooperation, and we believe we shall cooperate agina of production capacity double planetary mixer in the future.
This 20L double planetary mixer was shipped to Shanghai warehouse today, it will be shipped to Karachi Pakistan this week. Hope it will help customer to develop good products and good market.
Looking forward to hearing from you once you have such request. We are happy to help you improve the quality of your products or provide the solution for you. We always believe that a win-win situation is the best cooperation.