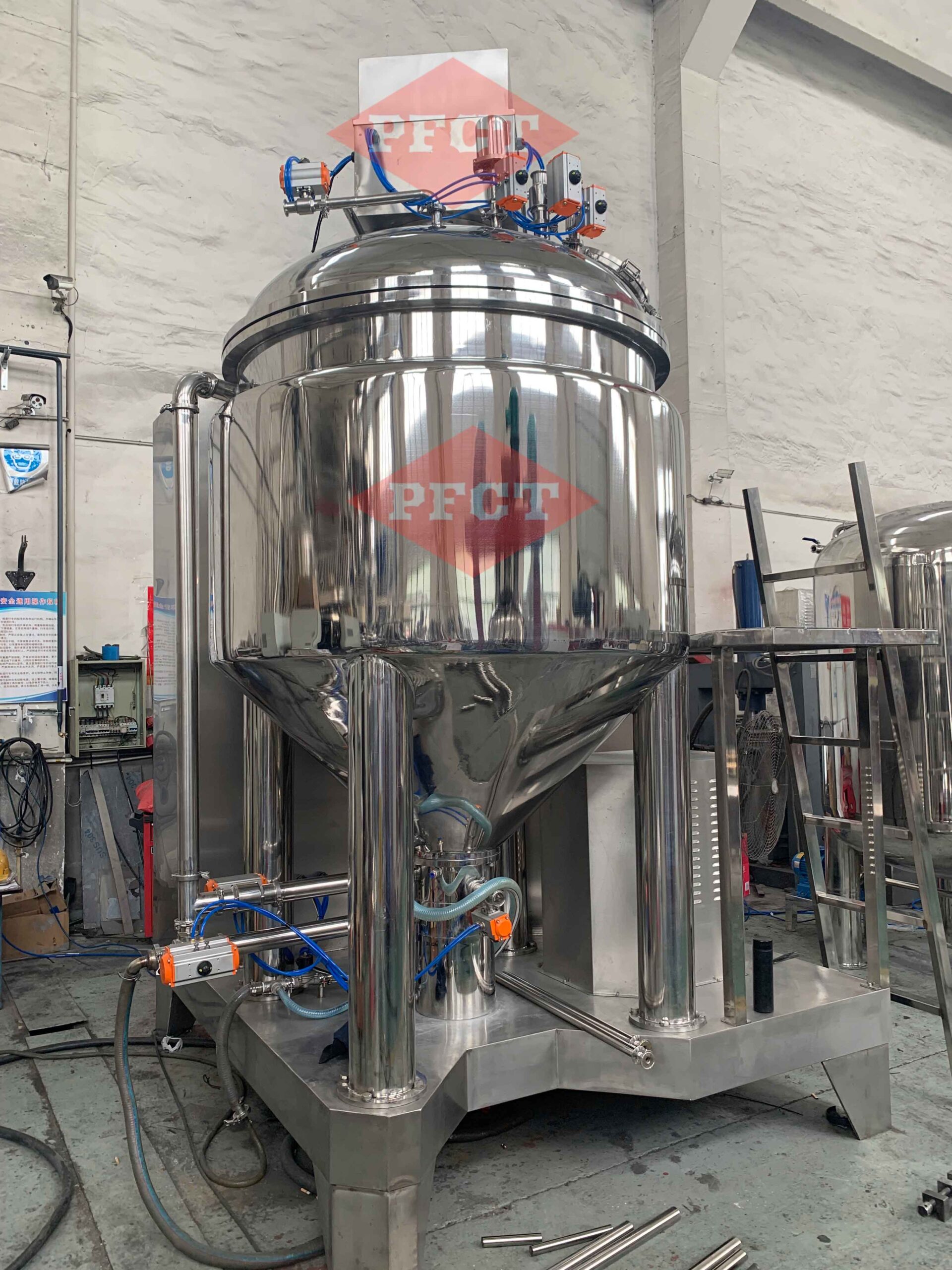 Mayonnaise processing plant and mayonnaise filling machine are hot searched in google recently. Although the Russian-Ukrainian war has not stopped yet, and covid is still spreading all over the world. However the food is what matters to the people, life goes on.
Frankly there are some customers to inquiry us the ZJD mayonnaise processing plant recent two months. We can provide it from lab. test 5 liters to 2000 liters. It is high efficient for food processing, not only mayonnaise, but also any paste dressing.
If you want to start a business, mayonnaise manufacturer is a good choice. If you need any support, like formula, process, etc., we can provide the solution for you.
All in all, win-win is a good choice for any person or any company. You will be satisfied with our ZJD mayonnaise processing plant, not only the price, but also the quality.