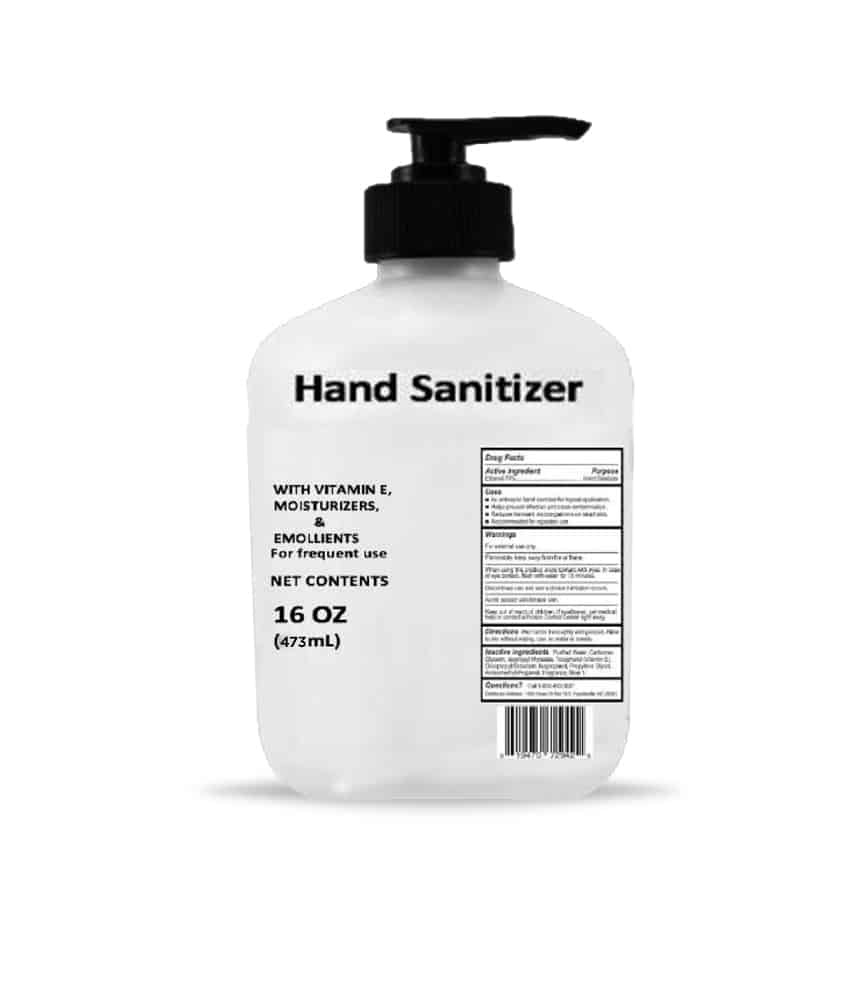 Formula of gel hand sanitizer is request by more and more customers after covid-19 happened. For helping people to avoid the damage of the covid-19, PFCT Machinery is pleased to share the formula of gel hand sanitizer with more people.
The reference formula of gel hand sanitizer as below list:
96% ethanol liquid
3% hydrogen peroxide liquid
98% glycerol liquid
Distilled water
PFCT Machinery also provide gel hand sanitizer manufacturing machines, below is the recommend machines for gel hand sanitizer manufacturing. Please choose it according to your budget or contact us for support.