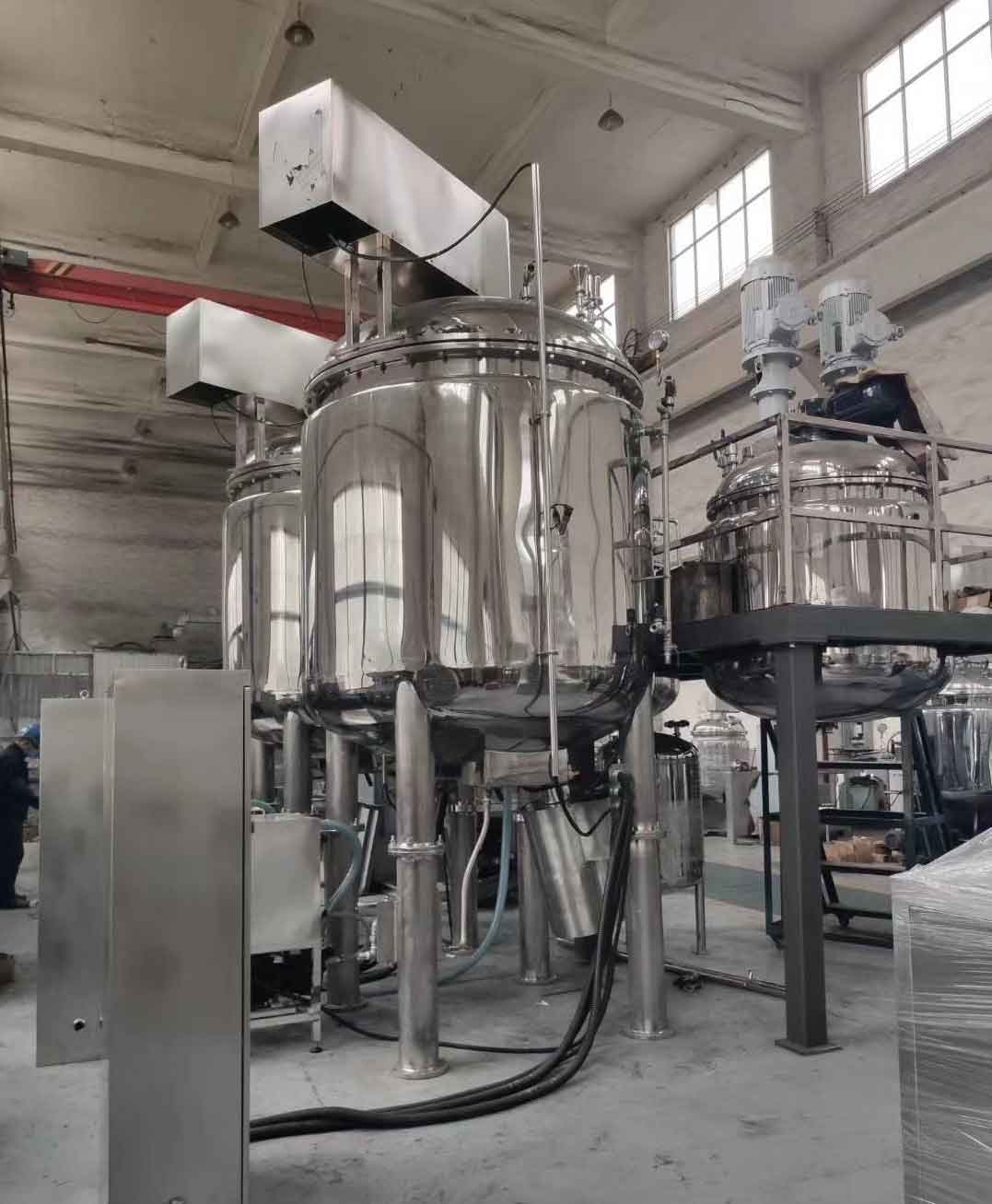 The Covid-19 is serious all over the world, and some new cases was found in Africa countries. The Congo customer visited PFCT factory for purchasing disinfectant mixer. They will make hand washing liquid and sanitizer gels urgently.
Many mixers was assembling in PFCT factory recently, after checking the mixer quality, they made the purchasing decision quickly, and paid our deposit at once.
In order to fight the covid-19, we make every effort to help customers complete orders as soon as possible. The mixer is expected to be delivered 20 days earlier than usual.