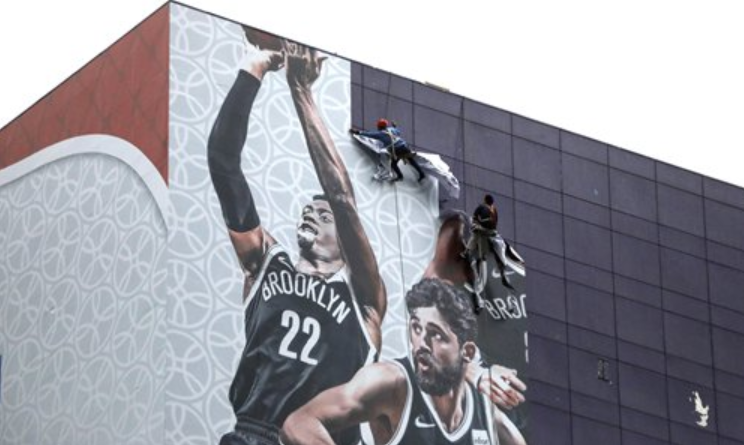 On October 9th, Beijing time, Rockets general manager Morey's irresponsible speech in Hong Kong continued to ferment and gradually affected the NBA China. Earlier, the Shanghai Sports Federation announced that the night of the fans scheduled to be held tonight will be cancelled.
The statement issued by the Shanghai Municipal Sports Association said:
"In view of the inappropriate comments made by the Houston Rockets general manager Morey of the NBA League and the improper statement of NBA Commissioner Adam Silver, the fans of the "2019NBA Fans Night" originally scheduled to be held at the Shanghai Oriental Sports Center at 18:00 on October 9th. The interactive event will be cancelled."
PFCT Machinery cares the relationship between USA and China, we really welcome more and more foreigners to visit China and find out the real China. We have shortage absolutely, after all China has the biggest population in the world, but Chinese people works very hard and develops very quickly. We believe you will like China when you know it well. We are proud of China.