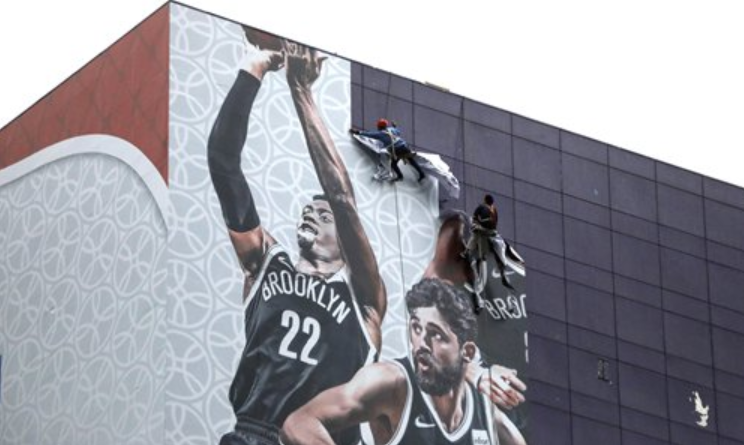 New York (CNN Business) Houston Rockets General Manager Daryl Morey sent what may be the most problematic and potentially damaging tweet in corporate America this year.
Morey set off an international firestorm over the weekend when he tweeted support for pro-democracy protestors in Hong Kong."Fight for freedom, stand with Hong Kong," said the tweet, which has since been deleted.
Chinese authorities, challenged by months of protects in Hong Kong, have made it clear that business as usual with the league will cease until the NBA totally repudiates Morey's statement.
"We believe any remarks that challenge national sovereignty and social stability do not belong to the category of free speech," CCTV Sports said in a statement. We agree for it totally. Every one need to respect every national and every person, especial you have big market and fans in one country. Daryl Morey is the General Manager, he not only represents him personally, but also represents a company. PFCT Machinery respect everyone in any country, respect his cultures and habits, especially his national sovereignty.