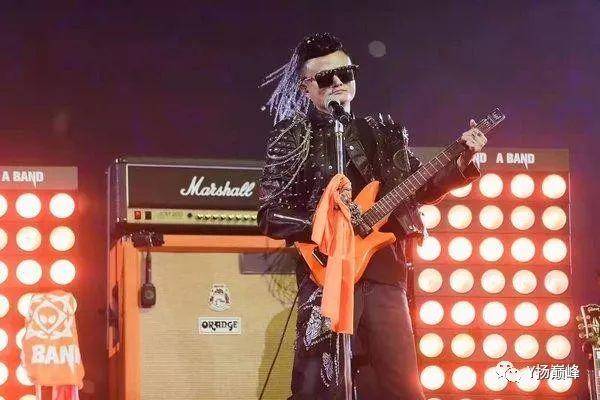 Alibaba co-founder and chairman Jack Ma will step down as head of the e-commerce giant on September 10, 2019, the company said on Monday.
Ma is staying on as executive chairman for 12 months to "ensure a smooth transition" before handing over his role to chief executive officer Daniel Zhang, Alibaba said in a statement.
"While remaining as executive chairman in the next 12 months, I will work closely with Daniel to ensure a smooth and successful transition," Ma said in the statement.
"Thereafter, I will stay on the Alibaba board of directors until our annual shareholders meeting in 2020."
The vacuum emulsifying mixer, mixing tanks and auto plastic tube filling sealing machine are sold well in Wuxi PFCT Machinery Co., Ltd. It is promoted well in aliexpress and alibaba, we get more and more chance from it. Thanks Alibaba's Jack Ma. And wish him a wonderful retire life.
Frankly, he will have colorful retire life in the future absolutely. He, dressed punk, sang two songs <you raise me up> and <blown life>(a famous Chinese song) on the 20th Anniversary Annual Meeting of Alibaba on Sep. 10th.