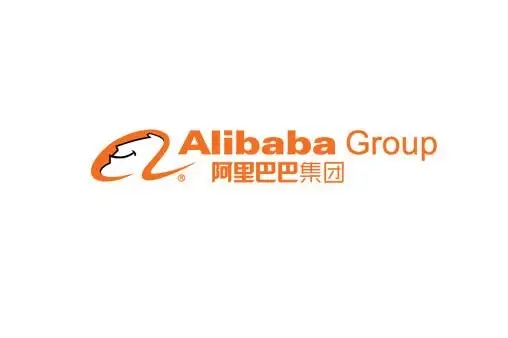 On April 10, the State Administration of Market Supervision imposed administrative sanctions on Alibaba's "choose one" monopoly in the domestic online retail platform service market.
The State Administration of Market Supervision ordered Alibaba Group to stop illegal activities and imposed a fine of 4% of its domestic sales of 455.712 billion yuan in 2019, totaling 18.228 billion yuan. This is the largest fine ever made by China's anti-monopoly authorities.
Since 2015, Alibaba Group has abused this market dominance area, and has imposed "choose one" requirements on platform internal merchants, prohibiting platform internal merchants from opening stores or participating in promotional activities on other competitive platforms, and using market power, platform rules and data , Algorithms and other technical means, adopt a variety of reward and punishment measures to ensure the implementation, maintenance, and enhancement of their own market power to obtain an unfair competitive advantage.
It is a bad news for Alibaba, but it's good news for stores, they can promote products in more platform without additional cost. PFCT Machinery provide very good quality machines for creams, liquid and solid in cosmetic, pharmaceutical, food and checmial industries, we will be well known if we can show our machines in more platforms. But lukily, there is no "choose one" for international platforms so far.