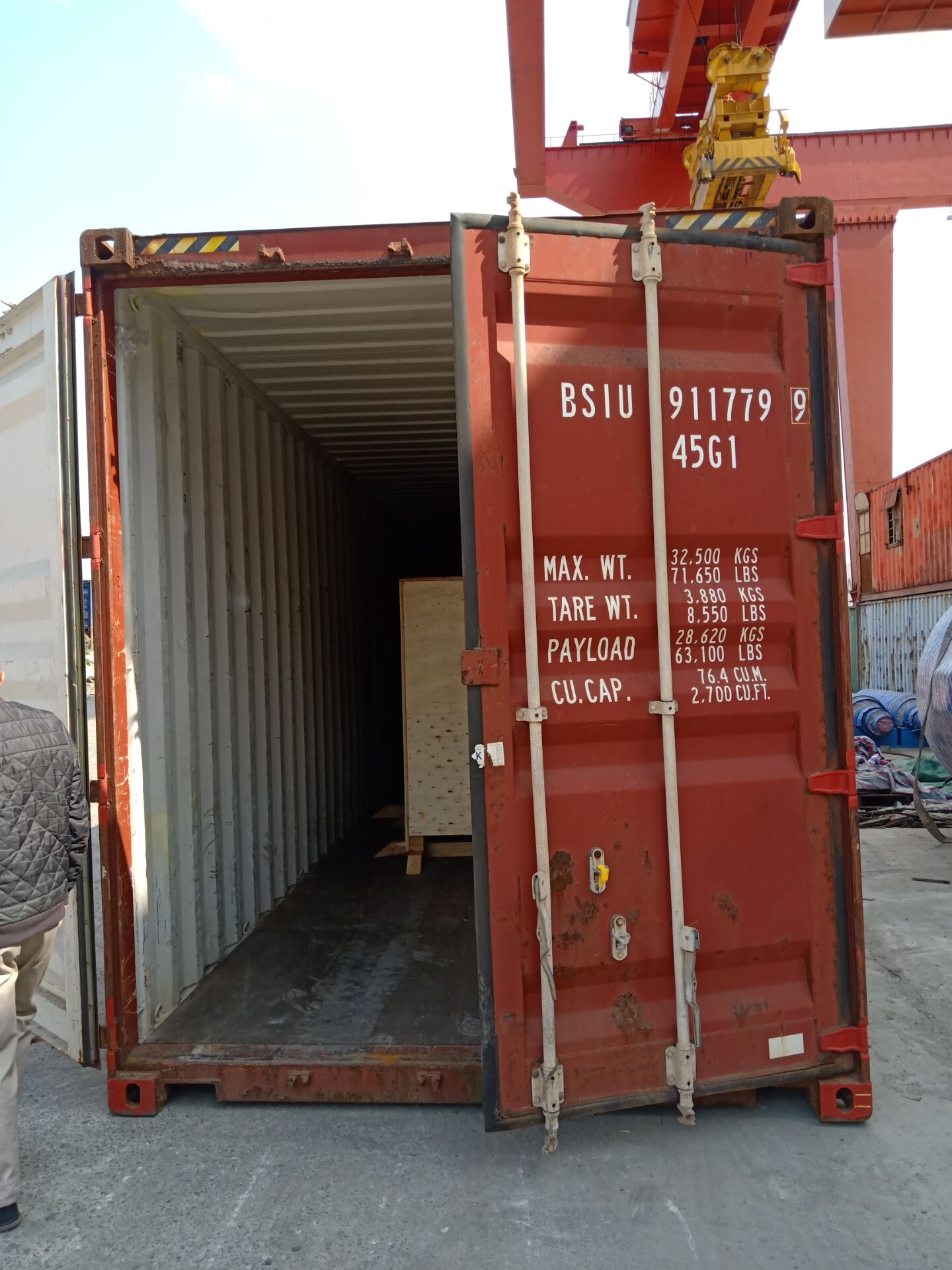 A few days ago, the General Administration of Customs of the People's Republic of China issued an announcement stating that, starting from December 1, 2021, it will no longer issue certificates of origin under the General Preference System for goods exported to EU member states, the United Kingdom, Canada, Turkey, Ukraine, and Liechtenstein. This confirmed the news that European countries no longer grant China's GSP tariff preferential treatment.
Although China's economic aggregate is large, economic data per capita still meets the standards of developing countries. The cancellation of preferential policies will inevitably have a certain negative impact on China's export industry.
32 countries no longer grant China's GSP tariff preferential treatment, which may affect the source of new customers, but the impact of cooperative customers is not significant in our opion. PFCT Machinery exported some machines to EU and Canada before, we believe that they are willing to buy from us again if they need such machines.
2021 is a tough year eigher for China or else countries, many developped countries unite to boycott China because of the economic downturn. We have to focus on cooperation among developping countries, especially the Asian region.
Besides, we have to change some wrong consumption habits. It is not only luxury goods that are good, thousands of Chinese goods are good quality too. We should be proud of our brand and develop it into a world-renowned brand. Fortunately, more and more Chinese young people like our own culture and products.
What one loses on the swings, he gets back on the roundabouts. Everything will be better. Fighting! PFCT Machinery! Fighting! China!