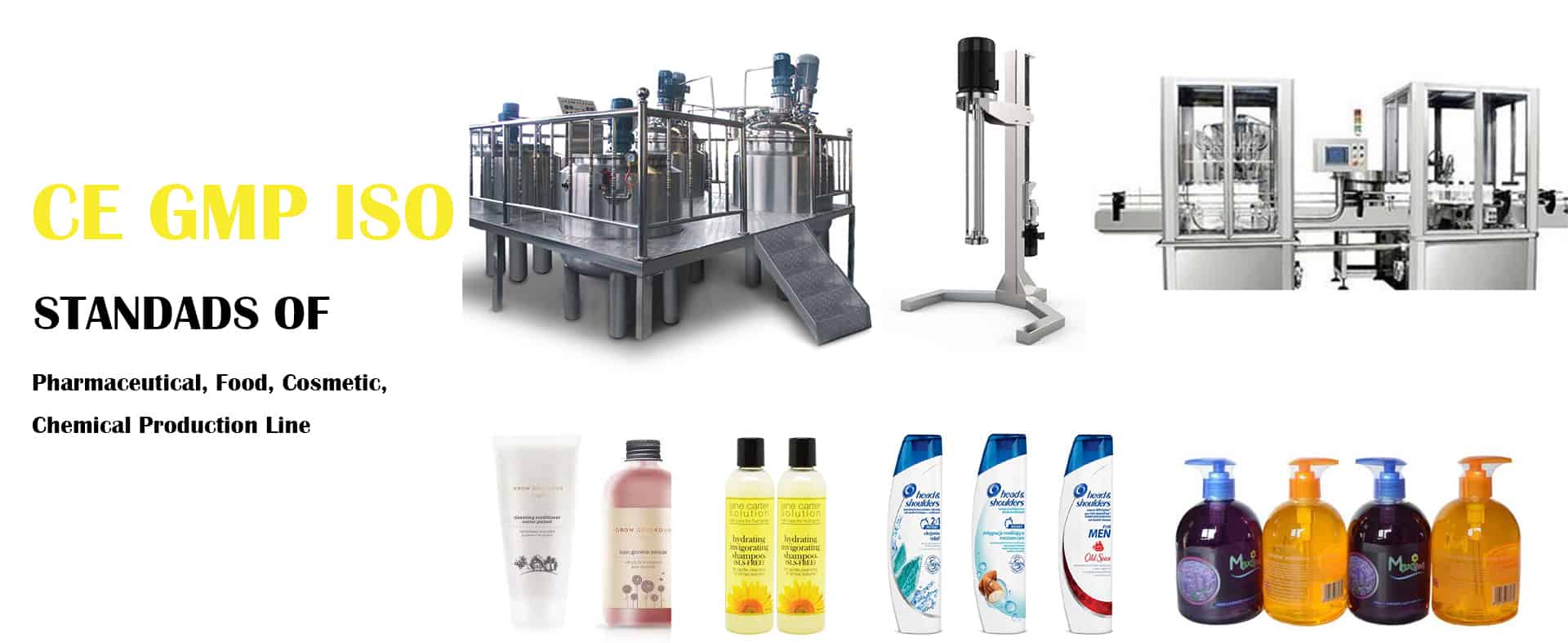 On March 9, local time, WHO released the latest daily report on the status of new coronary pneumonia. As of 10:00 am on March 9, Central European Time (17:00 Beijing time), a total of 28,673 cases were confirmed in 104 countries / territories / regions outside China (3,948 new cases) and a total of 686 deaths (202 new cases) , 3 new countries (Bangladesh, Albania, Paraguay) reported cases to WHO.
As of 00:00 on the 10th, Italy had added 1796 new cases in a single day, accumulatively confirmed 9220 cases; 97 new deaths, and a total of 463 deaths. Outbreaks have occurred in 99 cities across the country.
Italian Prime Minister Conte issued a televised speech on the evening of the 9th, saying that in order to avoid further spread of immunization, the city will be closed from the 10th. Except for provable work, health, and emergency needs, people across the country must not leave the place without authorization. The ban also includes that all sports events in the country, including Serie A, will be suspended from the 10th, and school suspension will be extended from March 15 to April 3.
The virus is getting worse, more and more countries are involved. More masks and disinfectant is urgently need, PFCT machinery will try our best to provide the disinfectant mixer and disinfectant filling machine in short time. If you need such disinfectant equipment, pls feel free to contact us. The price is same as before for human health, and the lead time will be much shorten during such special time.