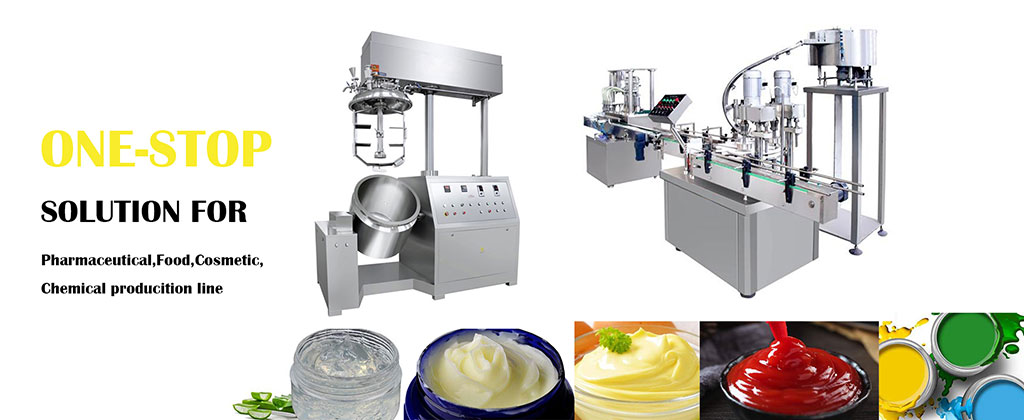 Vietnam replaces China as 'world factory', more and more people think so right now.
At the first season, Vietnam's exports surpass Shenzhen. It caused the worry of Chinese factories. Think about it carefully, our country's previous advantages were a large population, cheap labor, and an open economy. But all these advantages are weak right now. In Vietnam, except cheap labor, Vietnam's attitude towards the epidemic is "ignorant". This also coincides with the idea of some countries. Profit-seeking capitalists have focused their hopes on starting manufacturing on Vietnam.
Judging from the current situation, it is still too early for Vietnam to become a substitute for the "world factory". Whether it is market, talent or industrial chain, Vietnam does not have it. Vietnam has low tariffs, and the USA will not impose sanctions. It is understandable that some companies will switch to Vietnam to build factories.
The change of ownership of the world's factories is an inevitable historical trend. Our goal is not only made in China but also created in China.
Frankly, Wuxi PFCT Machinery learned the technology from Germany before, but we hope more and more technology will be created by us in the near future. Besides, PFCT Machinery also exported to Vietnam. Maybe some USA customer import our machines via Vietnam company for saving tax.
Do you think Vietnam will replace China as 'world factory' or not?