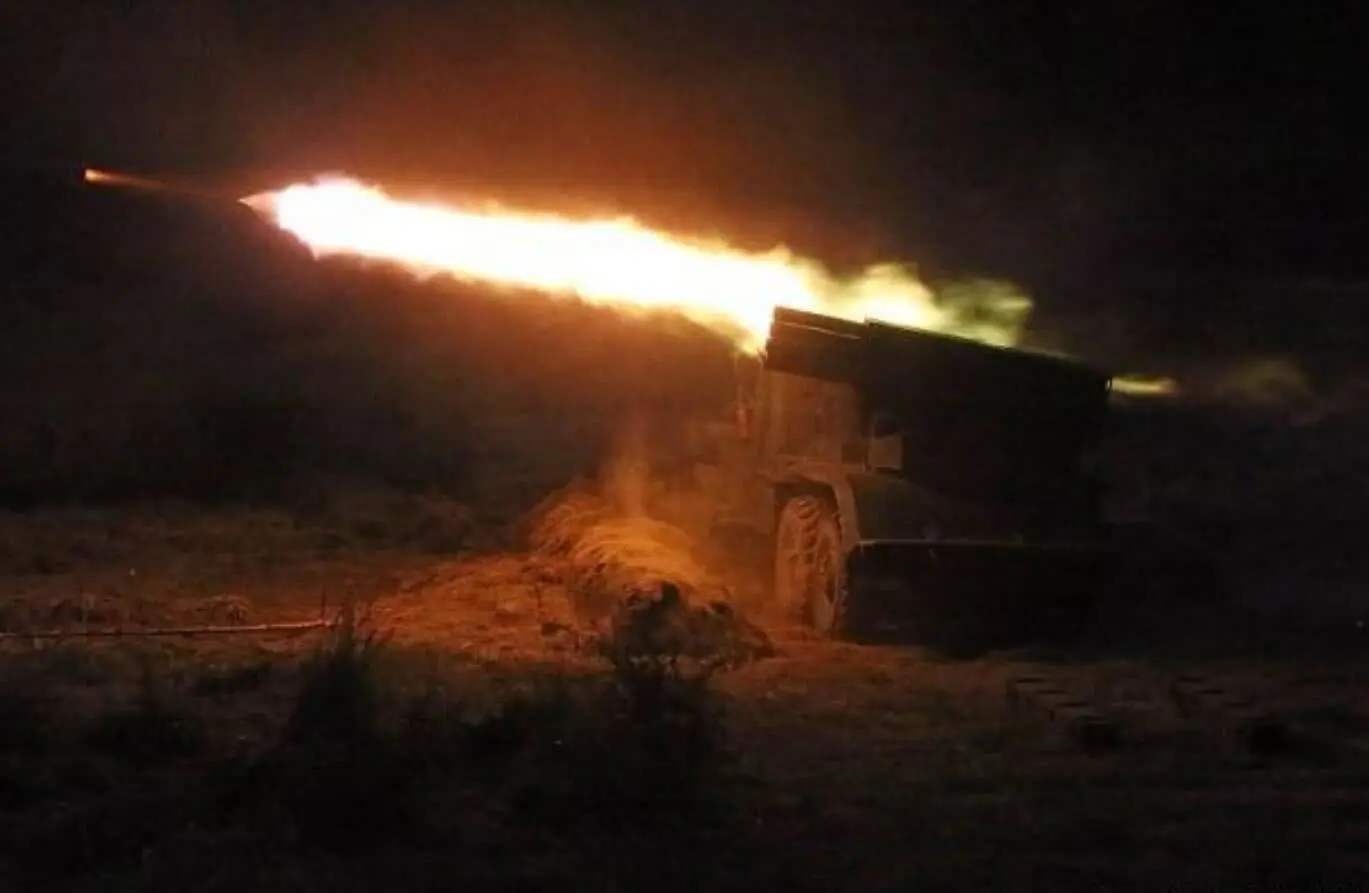 Iran launched more than a dozen missiles at two Iraqi bases that hold US troops in what appears to be retaliation for the American airstrike that killed a top Iranian general last week, the Pentagon said Tuesday, confronting President Donald Trump with the biggest test of his presidency to date.
Iranian rocket attacks on US forces in Iraq have plunged financial markets into turmoil. Safe-haven assets jumped, as did U.S. stock futures and Asian stock markets.
International oil prices soared more than 4% at one time, surpassing $ 65 per barrel. With the rising of risk aversion, the international gold price has exceeded US $ 1,600 per ounce for the first time since 2013, once surpassing US $ 1,610, which has risen to over US $ 30.
Life is priceless,it is much more important than wealth. Wuxi PFCT wish no war in the world, every one in anywhere is peaceful.