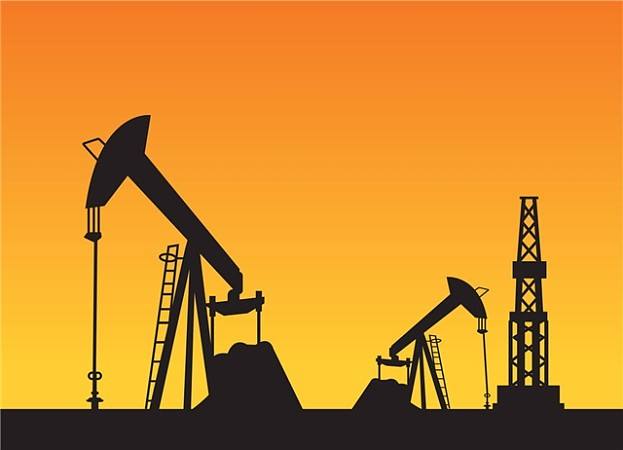 The price of US oil has turned negative for the first time in history.
That means oil producers are paying buyers to take the commodity off their hands over fears that storage capacity could run out in May.
Demand for oil has all but dried up as lockdowns across the world have kept people inside.
As a result, oil firms have resorted to renting tankers to store the surplus supply and that has forced the price of US oil into negative territory.
The price of a barrel of West Texas Intermediate (WTI), the benchmark for US oil, fell as low as minus $37.63 a barrel.
The negative affect of covid-19 have appeared in USA right now. Althoug the peak period of covid-19 has passed in China, this is a global economical era, the exports of China have fallen sharply.
In order to return to normal as soon as possible and get out of the economic downturn, PFCT Machinery also hope to make a meager contribution to all mankind, provide efficient and convenient disinfection equipment all over the world, and keep the virus away from humans.