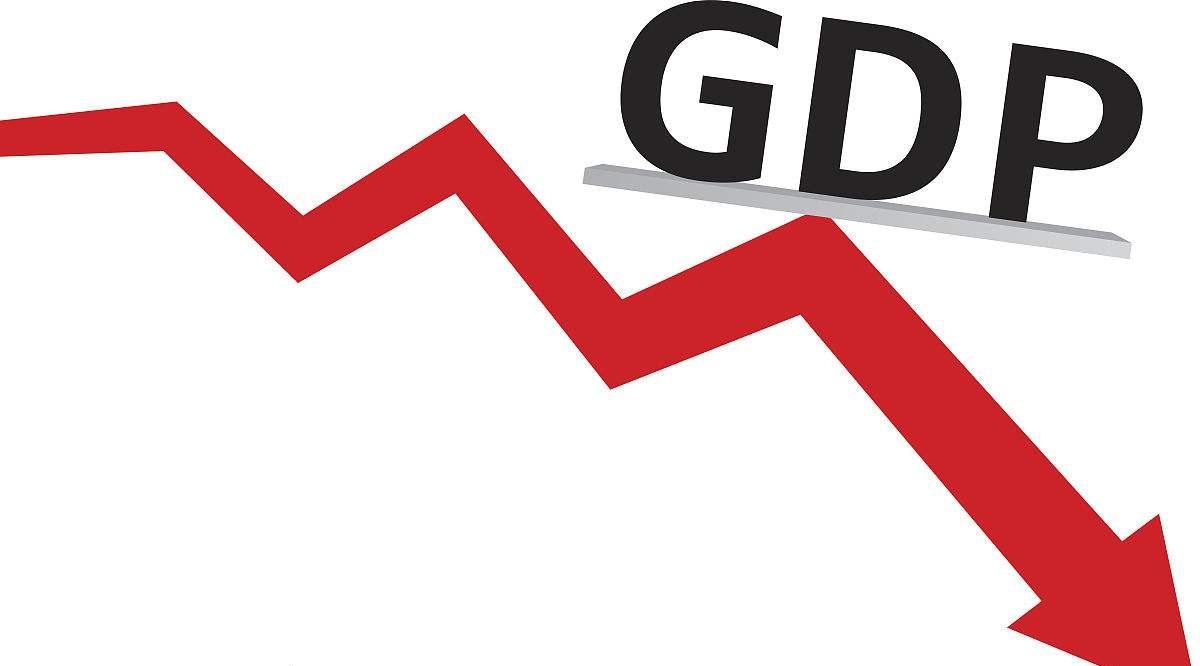 Beaten down by the coronavirus outbreak, the world economy in 2020 will suffer its worst year since the Great Depression of the 1930s, the International Monetary Fund says in its latest forecast.
The IMF said Tuesday that it expects the global economy to shrink 3% this year — far worse than its 0.1% dip in the Great Recession year of 2009 — before rebounding in 2021 with 5.8% growth. It acknowledges, though, that prospects for a rebound next year are clouded by uncertainty.
China's General Administration of Customs stated that on April 14, 2020, China's first-quarter export value was 3.33 trillion yuan, down 11.4% from the same period last year.
The demand of sanitizer gels and hand washing liquid is huge because of covid-19 all over the world, PFCT Machinery 's disinfectant gel equipment and hand washing liquid equipment have grown greatly. But some customers were unableto ship the machines because of the covid-19, the first-quarter export value did not increase.
According to the forecast of the IMF, PFCT Machinery must be prepared to deal with the economic crisis, work diligently and diligently, complete every order on time and in quality, in order to win the support of regular customers and ensure that the company will spend 2020 safely.