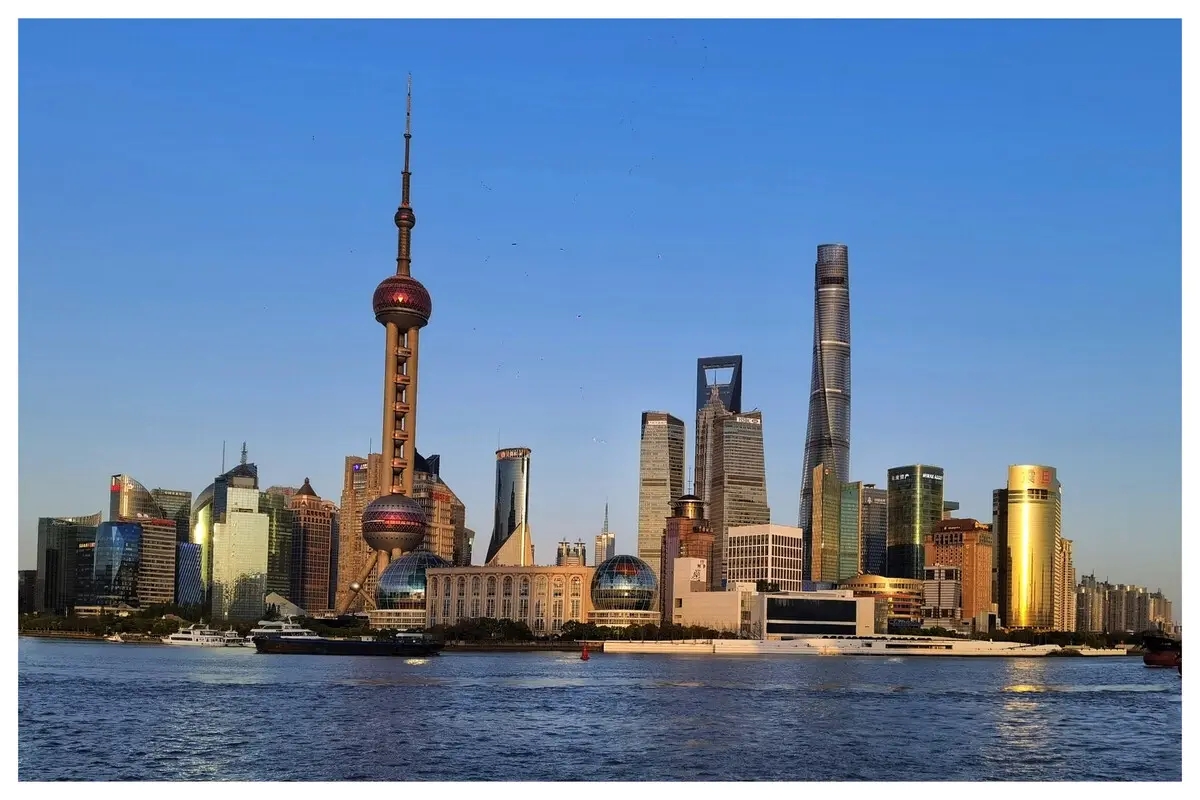 Shanghai returns to normal state today. That means the covid-19 is well under controll after 3 months fighting.
From June 1, 2022, Shanghai will lift the regional temporary traffic control measures and restore normal traffic order. All cargos could be shipped to abroad without any delay.
Please do not hesitate to inquiry us once you have request of PFCT Machinery, we work normal as before now.