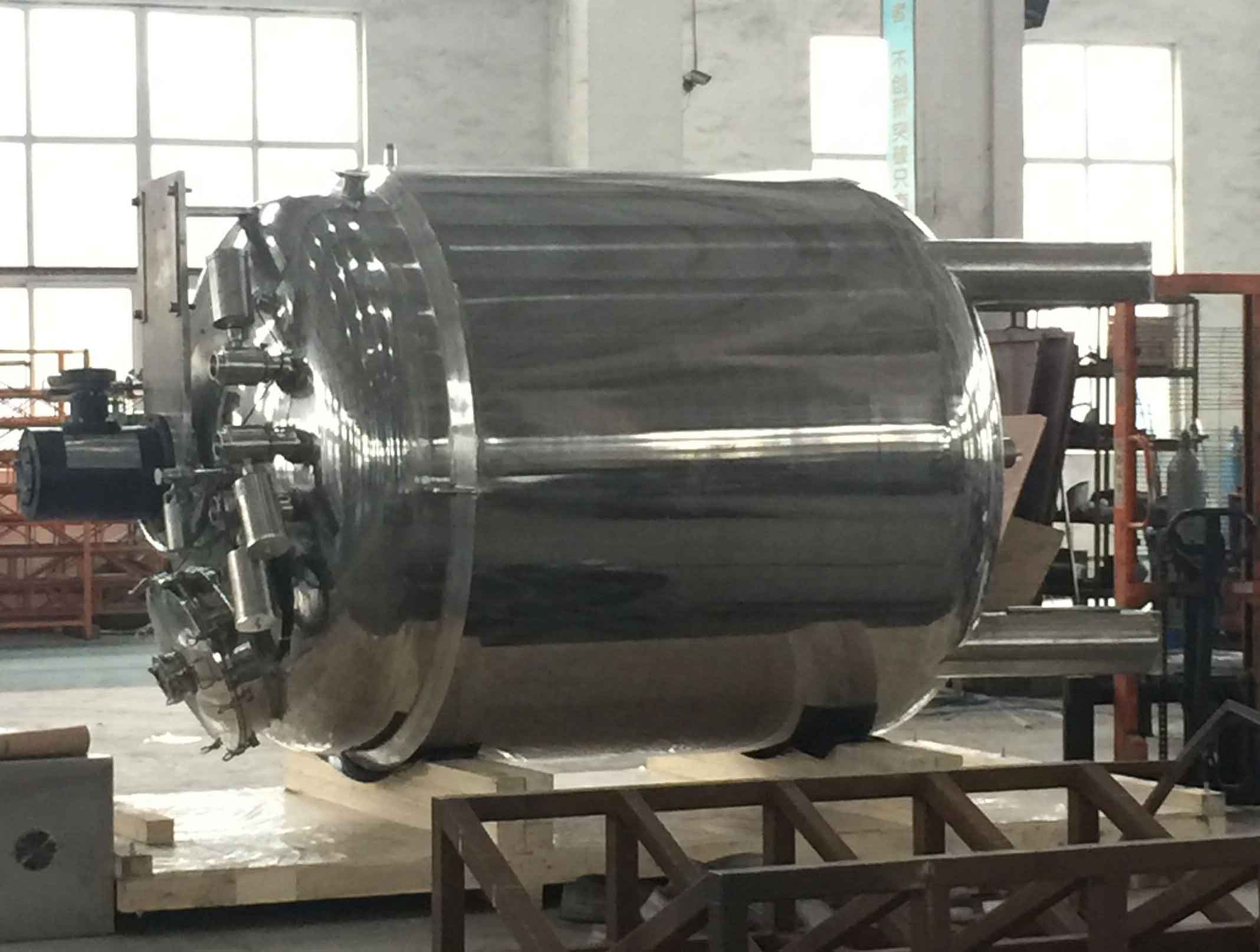 The customer is the manufacturer of detergent products, such as shampoo, hair conditioner, jelly, etc.. He is one of the leaders in Uganda. We met him at Canton fair many years ago.
They will use this 6000 liters mixing tank for shampoo manufacturing. They have good market locally.
This shampoo mixing tank use frame wiper stirrer, it will mix all ingredients well and clean. There is big manhole DN450 for inspection, material feeding and maintenance. Besides, there is light, sight glass with wiper, pressure gauge, CIP washing balls, hopper, vent port and feeding ports in the cover. For shampoo preparation system, the cover is fixed type generally. We have shampoo mixing tank from small batch 500 liters to big batch 10,000 liters.
If you want to make shampoo and other detergents, please contact Wuxi PFCT Machinery. We shall service you whole-heartedly.