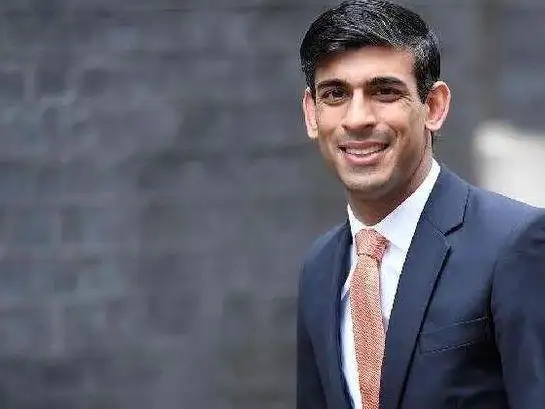 After Liz Truss' disastrous term, the British Conservatives have appointed Rishi Sunak as their new leader. He has became the United Kingdom's third prime minister in only seven weeks.
Sunak is 42 years old, he is the youngest British Prime Minister in more than 200 years. And the most important is that he is Indian blood. The first Indian descent PM in Britain. Many comments appeared on internet, someone were surprised at his age, someone said "The wheel of fortun will swing round again, Britain colonized India 200 years ago, and now it is leaded by a Indian. "
Any way, Britain is an open country, maybe a Chinese descent will become British PM in the future. And hope it will imrpove the relatioship between UK and China.
Frankly speeking, PFCT Machinery is happy to see this moment. We hope we are excellent as Sunak to be the youngest leader in Pharmaceutical, Food, Cosmeitc and Chemical industries all over the world. Such as IKA, ROSS, etc..